Hi everyone, we've just come back from a bank holiday, for those in the UK, we hope you all enjoyed it. Take a look at the exciting updates that happened over the past week!
Our Top Highlight from
19/08/19 - 25/08/19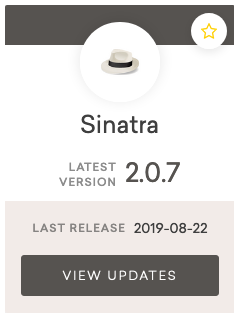 Want to see something added to the list? Let us know on Twitter.