Hi again, we're back after the May Day bank holiday (which is why we're a day late with the email). We've seen some cool new updates including our highlight for the week - Fedora 30.

Our Top Highlight from
29/04/19 - 05/05/19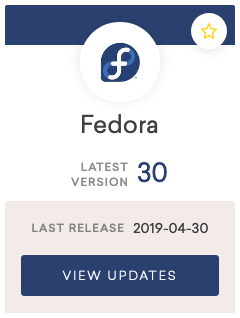 Want to see something added to the list? Let us know on Twitter.